What's On in Sydney
Sydney is saying goodbye to Summer and looking forward to some cooler months ahead with an action packed lineup of local sporting, family and comedy events across March and the Easter school Holidays.
War Horse - Sydney Lyric Theatre from 15 February - 15 March 2020 for 35 performances only
Gillette ODI: Australia vs New Nealand from the Sydney Cricket Ground, Friday 13 March - Sunday 15 March 2020
Sydney Comedy Festival Gala hosted at the Sydney Opera House,Factory Theatre, Enmore Theatre and Sydney Comedy Store, Monday 20 April - Sunday 17 May 2020.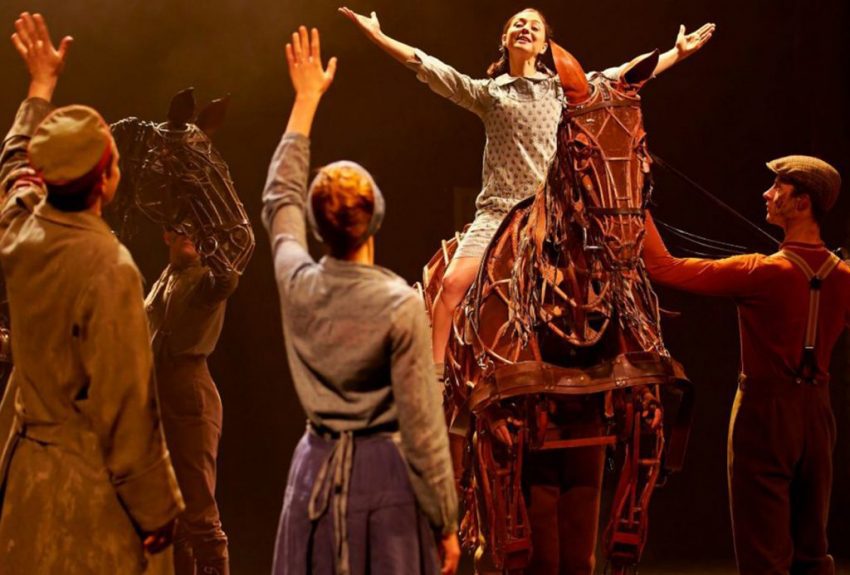 War Horse - Sydney Lyric Theatre
War Horse is an unforgettable theatrical event which takes audiences on an extraordinary journey. Based on Michael Morpurgo's beloved novel, War Horse, which has now been seen by over eight million people worldwide, including an extraordinary journey through West End and Broadway.
The story captures the the clever bond between horses and humans during the first World War and is adapted from a novel for older children.
Tickets are on sale for 35 performances, including Saturday evenings between 15 February - 15 March 2020. To purchase tickets, navigate to the Sydney Lyric Theatre's website.
Gillette ODI AUS V NZ
Staying in Sydney this March? Australia are playing New Zealand in a three-match Gillette ODI series. The Sydney Cricket Ground will feature two One Day International matches between Australia and New Zealand on Friday 13 and Sunday 15 March 2020.
Both teams will be bringing the Retro back with Australia wearing the 99 World Cup playing kit and New Zealand wearing the Teal Fern 1997 - 99 playing kit.
The rivalry is bound to be at fever pitch so get your friends together or bring a loved one and secure your accommodation in Coogee Beach, only a short 15 minutes from the ground.
Sydney Comedy Festival
The Sydney Comedy Festival Gala has taken shape with a star studded lineup to grace numerous stages around Inner Sydney this April.  See your hometown favourites including Dave Hughes and Paul McDermott, or experience a serious of new international acts gracing the shores including Daniel Sloss (SCO), Ireland's musical prince David O'Doherty, the nerdy James Veitch (UK) and painfully funny Adam Kay (UK).
A Hotel for Every Occasion
We also have more than 6,000 IHG hotels in nearly 100 countries, we have the perfect hotel for every need.